Asutifi Rural Bank grants GH¢2.2m loans
News & Reports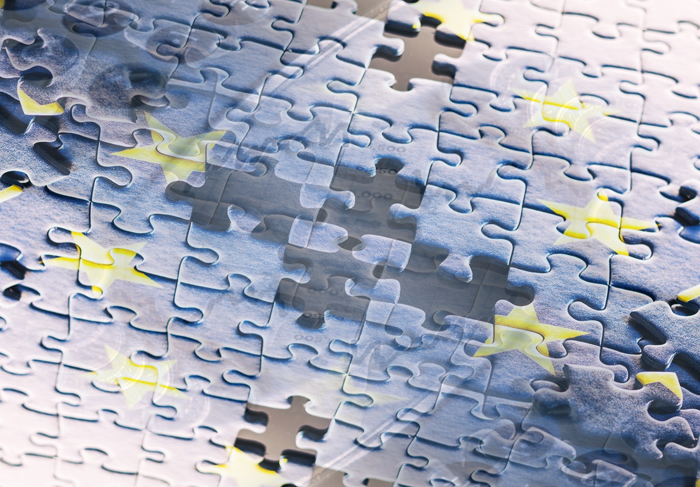 The Asutifi Rural Bank in the Asutifi South District in the Brong Ahafo Region granted loans totalling GH¢2,243,391 to its customers in 2014 compared with GH¢1,950,369 granted in the previous year.
During the same period, the bank declared profit before tax of GH¢183,194 as against GH¢169,619 declared in 2013.

The Chairman of the Board of Directors of the bank, M. Anthony Yaw Oppong, announced this at the 27th annual general meeting of the bank at Acherensua.

He said the bank's deposit base rose from GH¢3,412,087 to GH¢4,663,562 while its stated capital increased to GH¢250,216 in 2014 as against GH¢247,171 in 2013.

Mr Oppong said the bank experienced some challenges including frequent power outages, compelling the management to use generating plants to ensure regular power supply at high cost.

He stated that the bank contributed in diverse ways to support institutions and bodies within the catchment area.

The Board Chairman mentioned in particular the donation of spraying machines to the Asutifi North, Asutifi South and Asunafo North District Assemblies, adding that it also supported the assemblies in the national farmers' day celebration.

In an address read by Mr Mark Odoi Adjei, on behalf of the Managing Director of the ARB Apex Bank, Mr Kwadwo Aye Kusi, he praised the board, management and staff, especially the Supervising Manager, Mr Joseph Arko Koomson, for the success chalked up by the bank.

He, however, called for the enhancement of internal control mechanism and customer care to further improve the fortunes of the bank.

Mr Aye Kusi charged the board and management of the bank to continue to develop effective strategies to improve upon deposit mobilisation since that would help the bank to grow its assets base and also increase income generation.

The Supervising Manager of the bank, Mr Arko Koomson, said the bank would have recorded a bigger profit if the customers had repaid the loans granted them.

He, therefore, advised defaulters to settle their indebtedness without any further delay.