Asutifi Rural Bank makes profit
News & Reports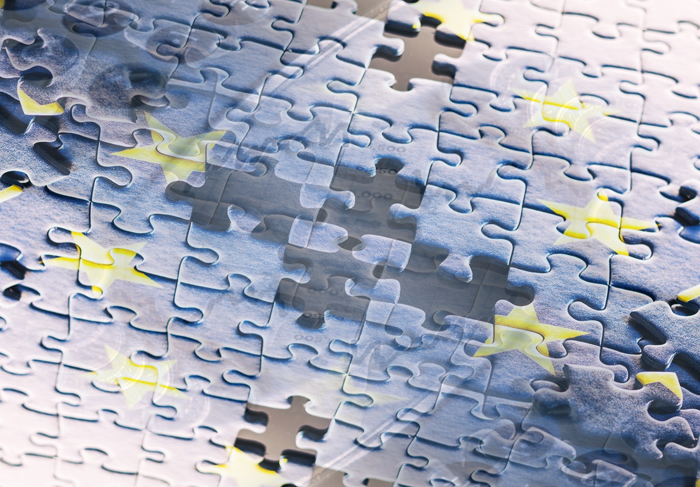 The Asutifi Rural Bank at Acherensua in the Brong Ahafo Region recorded a net profit of GH¢119,127.21 in 2012 as against GH¢111,189.51 declared in 2011.
During the same period, the bank's total assets increased from GH¢751,595.18 to GH¢4,074,226.56, while investments rose from GH¢1,600,000 to GH¢1,650,000.

The bank also granted loans totalling GH¢1,593,454.82 in 2012 to its customers, compared with GH¢1,588,158.77 given out in 2011.

The Chairman of the Board of Directors the bank, Mr Yaw Oppong, announced that at the bank's 25th general meeting at Acherensua.

He gave an assurance that the bank would continue to work hard to improve capacity building and the adoption of best practices in order to improve its performance.

Mr Oppong stated that the bank was currently delivering the e-zwich and other money transfer products such as moneygram, Western Union and the re-packaged Apex Link, adding that those products had put the bank in a position to compete with the mainstream banks in its operational area.

He thanked the shareholders, customers, management and staff for their invaluable contributions towards the growth of the bank.

In an address read on his behalf by Mr Mark Odei Adjei, the Managing Director of the ARB Apex Bank Limited, Mr Kwadwo Aye Kusi, said the Asutifi Rural Bank was rated satisfactory based on the second quarter 2013 report of the Apex Bank.

He said the current performance could be improved by implementing more schemes to mobilise deposits and shares, improving risk management, audit and compliance functions and stepping up staff training and motivation.

Mr Aye Kusi urged the board members to intensify their share capital mobilisation drive by floating new shares to increase their stated capital to meet the minimum capital of GH¢300,000.

He said the ARB Apex Bank was developing a new strategic plan for the period 2014-2018 that would focus on providing efficient services for the rural banks for improved customer satisfaction and creating a platform on which the unbanked and the underbanked might participate.

The Supervising Manager of the bank, Mr Joseph Arko Koomson, said the bank had honoured its social responsibility by supporting a number of projects and institutions in its area of operation.

He said the bank had put up a bus stop at Nkasiem and also donated computers to the Acherensua Presbyterian Primary, Acherensua Methodist JHS and the Acherensua Police.